Australia and New Zealand are attractive marketplaces for international buyers and sellers. Although Australia and New Zealand are small in size and population however they are among the richest countries in the world. This makes these countries an ideal marketplace for e-commerce.
Among the biggest online marketplaces, one of the most popular and well-known auction sites is Legends Auctions.
Whether its Collectables, Clothing, Footwear, Music, Pinball Machines & Accessories, Sports, Swimwear, Trade cards, Used Equipment they're all available at bargain prices.
If you want to reach a broad audience for buying or selling purposes, then signing in on the Legends Auction site will be definitely a great option.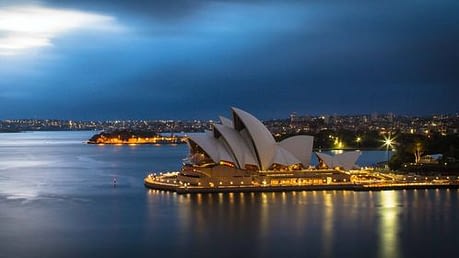 Why Legends Auctions?
Are you looking into auction sites because you were searching to buy a rare or one-of-a-kind item? If this is the case then you have got it. We have a competitive variety of products, with an especially amazing selection of collectibles about any niche or interest you can imagine.
Legends auctions hold a competitive position in the marketplace of New Zealand and Australia. This makes Legends Auctions one of the best auction sites for buyers who want persistence and straight forward experience.
Why us?
Our aim is to deliver a better experience to our buyers and sellers through our continued delivery of innovative solutions. We deliver customer's solutions through updated technology and data. Our powerful marketing technology and continuous new services support our customers and scale the reach of our platform.
What we do?
Legends Auctions deliver strategically not only efficient operations, a broader choice of seller services but also an increased flow of assets from sellers resulting in strong growth.
We ensure Customer Focus, Relentless Improvement, Mutual Trust and Accountability, recovery maximization, and last but not least increased sales.
Our promise
We ensure easy buying, with an extensive help section. We hold the main role in the marketplace in New Zealand and Australia. You'll find answers to almost any question you could possibly have about participating in our auctions.